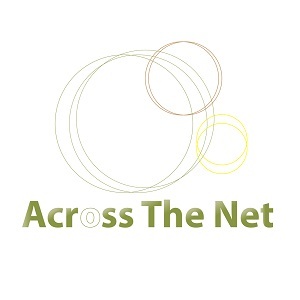 InsightaaS: ATN doesn't generally cite material from LinkedIn, but on the even of New Year's Eve, there are lists of predictions everywhere. This one, from Minneapolis-based marketer Data Severson, may not have as many references to AI, blockchain or IoT as most of the lists that don't include 'absurd' in the title might, but it has the advantage of being more entertaining than those lists are, too. 
Best wishes to all InsightaaS readers for a fantastic 2017!
So I'll admit, most of my 17 absurd predictions for 2016 didn't come true … well, actually none of them came true. BUT … I'm still holding out hope that Internet Explorer will wave their white flag before the year is out, so we'll see.
Worry not though my friends, my ego is still intact.
In spite of my accuracy (or lack thereof) my confidence is at an all-time high for 2017. In fact, I think I may just be spot on this time around.
As you've come to expect, these aren't safe, low-risk predictions. No, they are just as preposterous as they are bold.
Here are my top 17 tech-ish theories for 2017:
Samsung Galaxy becomes the first device to offer a lighter as a feature.
Stephen Hawking changes his prediction that the earth has only a 1000 years remaining when he discovers that we in fact live within virtual reality.
A headphone jack mysteriously appears on Steve Jobs' grave stone. Tim Cook resigns shortly after and becomes a roadie for U2 (ironically spotted wearing corded headphones during sound check).
The last remaining Pokemon Go player uninstalls app after…
Read all 17 here: https://www.linkedin.com/pulse/17-absurd-tech-ish-predictions-2017-dana-severson